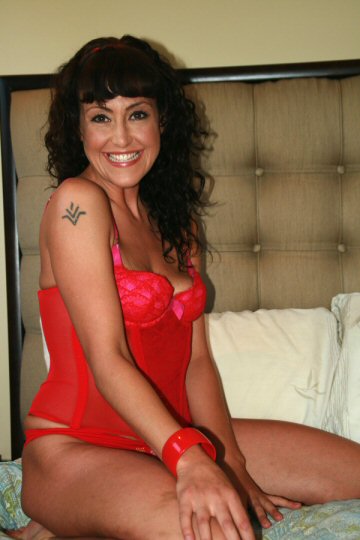 Ms. Marcy
CALL NOW !

Toll Free Phone Number:
1-877-368-7505
$20.00 minimum 10 min call
$2.00 per min/major credit cards
accepted over the phone
Must be 18+
Phone Sex Specials
Stats: 44 Years Old 5'6'' 36C-16-34


Turn On's: Lingerie, Stockings, Funny Guys, Hairy Chests, Hard Cocks, Teasing and Denial, Dressing Up

Specialties: Milf phone sex, mature phone sex, older woman phone sex.


Hi there... I'm Marcy, the PTA Mom turned naughty!! I live in a college town, which means that I have a lot of hot college studs to play with here in town. I really love to get my hand's on a guy who has not had much experience to help show him the ropes. I am naturally just a very sweet and loving Mommy and I just love to take care of guys, especially in the bedroom.


Trust me, if you are a 20-something or even a 30-something, I will take care of your dick better than girls your age. Girls your age are not experienced like I am... Trust me, I have taken care of lots of cocks, ever so sweetly, one by one. Would you like to add your cock to my list? I am sure to pay special attention to my sexual partner's and that includes my phone sex client's. I love to really make sure you get a lot of bang for your buck if you know what I mean. I will listen attentively to your need's and maybe even share some of my own fantasies if we enjoy each other's company.


Though I especially enjoy a younger man, I also enjoy mature men. I have never met a stiff dick that I did not enjoy! I love bad boys who are good at being naughty. I also love bringing shyer guys out of their shell's. I will answer the phone personally when you dial me and I think you will enjoy my sweet and sexy voice. If you have fantasies about a dirty and sexy older lady, give this sexy and sensual lady a dial. I'm into all types of fantasies and different fetishes, so give this sexy MILF a call and I will make your dream's come true.